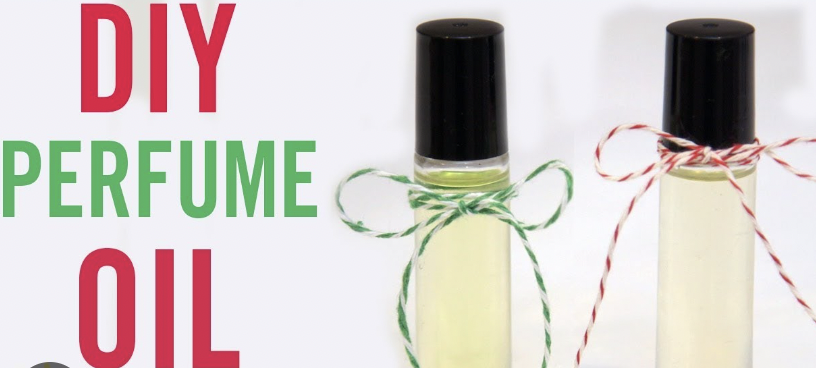 Feb 11, 2023 09:30 AM

–

Feb 11, 2023 11:00 AM

Eastern time
DIY Perfumes, Bath Salts & Whipped Massage Lotion.
Having fun as you learn! Enjoy time with friends as you create a gift for yourself or to share with a loved one.
Itovi bio-feedback scans will be available.
Cost $20 to cover supplies & salt room
Forever Young Wellness in Waite Park